It is true that the regular income may not be always enough for a household. Getting deeper in debt is not a good option to pay for your consumption. Let's turn to online. You can definitely make money online in addition to your regular revenues. It will not be too quick, but it's possible. Here are ways of making money online to check out and try in 2023.
To make money online you need to have patience and follow the plan. If you have time to start making a little more money using your Internet connection, here are some things to do right now:
Read paid emails
Yes, reading emails can bring you some money every month. There are different services that offer such an opportunity. To start with this activity, sign up and provide the required information - especially your email address. Our tip is not to give your main email. Create a work email that you will use for this type of work from home. You can start with
Kashkick
: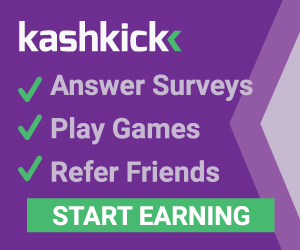 Respond to paid surveys
You can give your opinion by answering online surveys. But do it by getting a small fee in return. Start with this
online service
. Click on the banners to access the site. Sign up and receive free points as a signup bonus.
You can also download a survey app to your phone and take surveys when you are free, or commuting (on the bus or train).
Zap Surveys
is a perfect app to use for taking surveys.You will get
$3
for your first survey taken with Zap.
Use Cashback sites
By using Cashback sites like
Checkout 51
and
Rakuten Canada
, you can get refunds on your grocery purchases. Don't throw those receipts out. Instead, scan them and send over to Checkout 51.
Watch videos online
Yes, it's also possible to spend your time watching online videos and making money. It will take a bit of your time, but the fun will come with the dollars in your account. You can check
this service
available in Canada. Start with a
$5 bonus
payout!
Use your smartphone or DSLR/mirrorless camera and submit your photos and videos online
You can start submitting your photos and videos to photo and video sites like
Shutterstock
or
Pond5
. These sites sell photos and videos contributed by people like you and me. You just have to comply with their rules and send them lots of photos or videos. These sites pay between 20-30% for each sale of your photos and video. Use the links below to get to these sites directly. Here is a beginner's guide to
monetizing your videos and photos
on stock libraries like Shutterstock.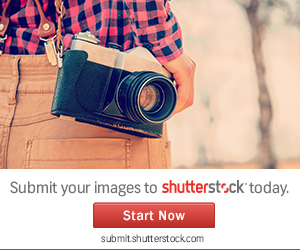 These are all the methods we tried and were able to make some additional money online while living across two provinces in Canada (Quebec and Ontario). Hopefully, these methods will work for you too.